Dynamics of digital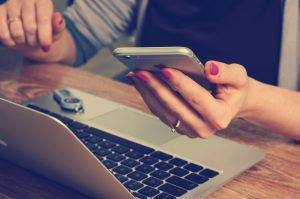 Financial institutions used to be the last candidates for change when it came to technology adoption. But over the recent past the banking sector has seen a dramatic 'digital' transformation given a discerning and demanding 'digital' generation, ferocious competition and a briskly evolving regulatory landscape.
From a customer's perspective, a bank that has gone digital should be able to, at a minimum, instantly provide accurate information across devices, platforms and geographies. Customers are intolerant to service downtimes and want their needs addressed promptly and efficiently almost 24/7.
From credit cards to ATM to net banking to phone banking, the bank of today provides customers with an experience that is both seamless and of superior quality.
But banks can do a lot more to stay ahead of the 'digital' curve.
The digital bank of tomorrow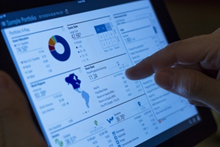 Many 'progressive' banks have gradually unified their entire IT ecosystem to harness the capabilities of big data analytics.
But there's one more vital aspect banks must know – that they virtually have the customer's 'aatma' or soul with them, given the behavioral intelligence and insights already resident across their multiple systems.
A bank is the only body that has the complete and in-depth lifestyle information of customers – earnings, spending, travel locations, home ownership status, marital status, right down to monthly fuel consumption.
With the variety and depth of insights available, banks can create instant, hyper-individualized interventions using a 'segment of one' approach to target customers precisely for intelligent cross-sell and up-sell.
So a unified, cross-channel digital strategy that utilizes this 'soul' to deliver an exceptionally superior customer experience becomes essential. Combine this with real-time technology, and banks have a compelling value proposition.
The soul of true digital transformation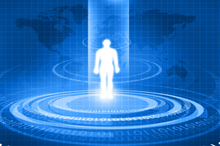 The soul analogy also applies perfectly in combating sophisticated financial fraud, where deviations and discrepancies can be detected and resolved 'intelligently' in the blink of an eye.
Given the customer insights available, the same real-time decisioning can be leveraged to instantly detect anomalies and prevent them from occurring.
A meaningful digital transformation must include the customers' soul. The digital bank of tomorrow must articulate a strategic platform that goes beyond servicing customers flawlessly and have intelligent revenue maximization and fraud detection capabilities.