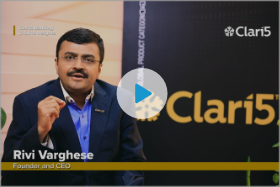 Watch Clari5 CEO Rivi Varghese articulate why it has become business-critical for banks to unlock the value of their customer relationships in real-time.
Banks need an efficient real-time watch list filtering solution that requires minimal manual intervention and operates with very low false positive rates. See how Clari5 Watch List Filtering solution helps banks comply with regulatory sanctions and PEP programs with real-time advanced identity resolution analytics, intelligent scoring, transaction blocking and alert generation, with low false positive rates.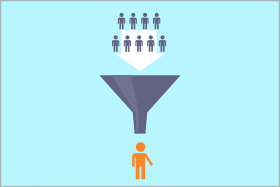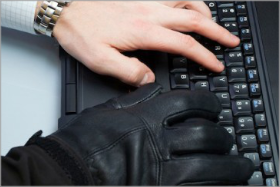 Discerning new age consumers' demand for more frictionless payment options are fulfilled by merchants and payment service providers (PSPs) with a range of modern payment schemes that are potentially vulnerable and are often exploited by organized fraud syndicates.
The slackening pace of growth preceded by a spike in quantitative easing and flush liquidity have severely impacted corporate borrowers. Consequently, the risk potential for loan defaults has grown. This paper examines the indicators and scenarios and how an innovative approach helps better loan early warning efficacy.