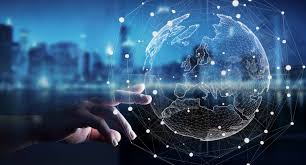 Read the Finovate blog on how despite the COVID-19 disruption, Clari5 has been having some exceptional achievements, besides ensuring zero-disruption for customers.
Technology leader CWG and Clari5 have partnered to jointly help African banks combat enterprise fraud and money laundering. Banks across Africa can now benefit from extreme real-time, cross channel, enterprise-wide fraud risk management capability.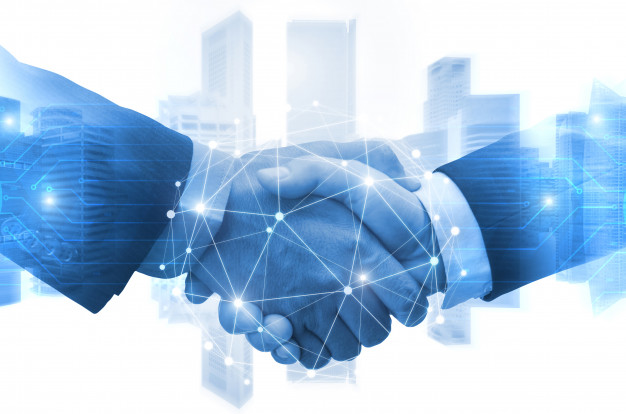 Read the Clari5 case study to learn how a first-of-its-kind remote implementation and go-live of an Enterprise-wide Fraud Management solution during COVID-19 lockdown helped a leading Payments Bank achieve real-time, cross-channel fraud management capability and regulatory compliance.
While digitization and multi-channel banking have totally transformed the industry, the shift has also brought about an unprecedented rise in fraud. A fundamental shift in the entire approach towards fraud risk management itself has become the need of the hour. So that, what is meant to be a trusty sentinel doesn't end up becoming the proverbial Achilles Heel.