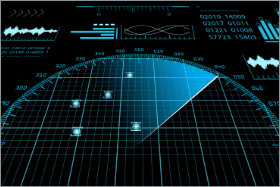 Loan fraud is impacting smaller banks, community banks and credit unions at twice the rate of larger counterparts. An innovative approach helps smaller financial institutions do more to detect fraud hidden in bad loans.
While the pandemic has been severely impacting organizations globally, Clari5 has been firing on all cylinders for client engagements and deliverables. Interestingly, Clari5's robust tool-driven project and program management has been delivering more, better results during this period.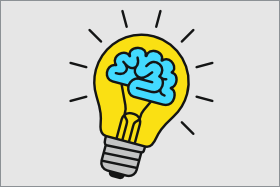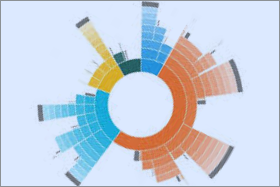 As businesses and consumers deal with the economic impact of the pandemic, financial institutions are working hard assisting customers with their loan repayments. But the sheer volume of cases to be processed, while having a comprehensive understanding of each customer's circumstance in an extremely compressed timeframe, is daunting. Clari5 Loan Analytics provides the necessary credit decisioning data, so that loan departments can make appropriate credit decisions, based on each customer's history.
Given the response strategies to the COVID-19 pandemic implemented by federal, state and local governments globally, consumers' behavioural changes during this phase, and Financial Institutions' (FIs) staffing and mobility constraints, fraud prevention must be tackled in a different manner.