Clari5 Resource Center
Browse through our repository of best practices to learn how Clari5 can help your bank stay ahead of the fight against financial crime.
Case Studies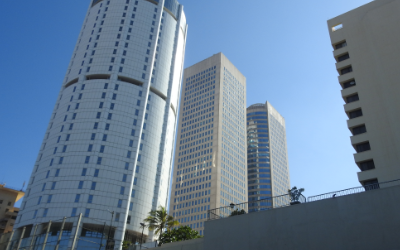 Sri Lanka's largest bank, Bank of Ceylon is now live with real-time, multi-country AntiMoney Laundering and FATCA compliance with Clari5. Download the case study to learn how Clari5 helped the 'bankers to the nation' achieve global AML compliance.