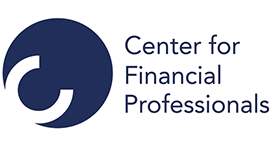 2 February 2021, New York. Global category leaders in real-time financial crime systems for banking, Clari5, has been featured among the world's Top 50 service providers in the latest Center for Financial Professionals (CeFPro) Global Fintech Leaders 2021 Report. The report was unveiled at CeFPro's International Fintech Leaders Convention & Awards today.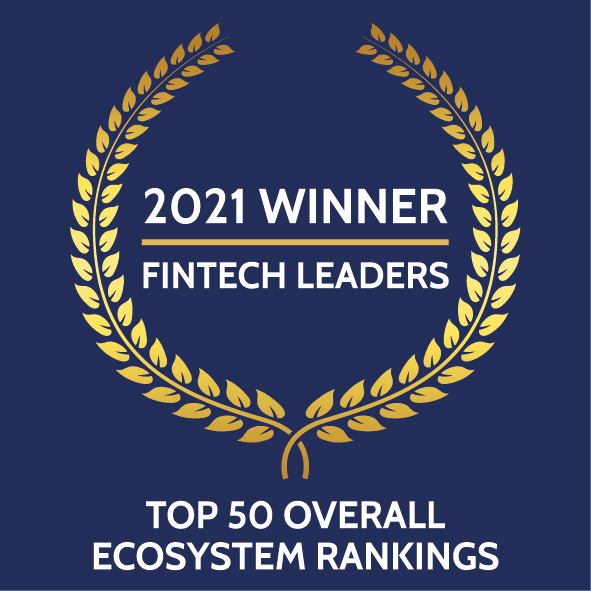 Clari5 is recognized as one of the Top 50 Fintech Leaders for Enterprise Fraud Management and AML solutions, as well as for Customer Experience and Due Diligence.
Fintech Leaders is the only research program of its kind, relying on responses and votes from industry end-users to establish the market leaders, trends, priorities, challenges, and investment opportunities within the fintech ecosystem.
CeFPro's senior analysts formulated the report after gathering nearly 1,800 respondent votes and opinions across surveyed finance, technology, operations, risk, legal, and compliance professionals, and the independent expert views and interviews from the members of their 60+ Fintech Leaders Advisory Board. One of the most comprehensive and wide-reaching reports on the status of the fintech industry, the report features interesting findings reflecting current conditions and significant changes in the fintech sector.
"Clari5 product impacts about 1 in 20 persons across the globe, with 50 plus banks including super large banks across 15 countries. This recognition by CeFPro among the world's top 50 is a recognition of the same", said Rivi Varghese, CEO, CustomerXPs. "The recognition is special, also because it not only recognizes our sustained growth during Covid times, but also inspires us to grow bigger in the post-Covid world."
"Clari5's inclusion in our global Fintech Leaders 2021 report, ranked in the top 50, is recognition of the work that they are undertaking," said Andreas Simou, Managing Director, CeFPro. "The ever-increasing challenges to combat financial crime requires new approaches, to stay ahead of a moving target, with CustomerXPs' Clari5 solution providing innovation in the marketplace."
About CeFPro and Fintech Leaders Report
The Center for Financial Professionals, CeFPro™, is an international research, events, and media company. CeFPro is the focal point for financial risk, technology, and regulatory professionals, advancing the profession through renowned thought leadership, knowledge sharing, unparalleled networking, industry solutions, and lead generation.
CeFPro's annual Fintech Leaders Report provides a comprehensive examination of the opportunities, investment priorities, key obstacles, and main benefits of the fintech industry. Findings are based on the views of the extensive international end-user survey and the 60+ Fintech Leaders Advisory Board. Now in its third year, Fintech Leaders is increasingly recognized as the go-to resource, delivering unparalleled research and knowledge. For further information, visit www.cefpro.com and www.fintech-leaders.com