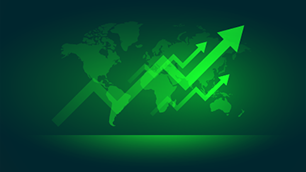 Chartis Research's RiskTech100® 2021 report is the most comprehensive study of the world's top 100 risk and compliance technology vendors that benchmarks the leading players on a range of risk technology specialties and qualities that qualify them to be among the world's top 100 risk technology providers. Clari5 has once again been featured in this premier list.
The spike in digital payments worldwide during the pandemic has also given rise to fraudsters attempting innovative fraud schemes. To further strengthen efforts to shield customer transactions from fraud, banking leader Mashreq has deployed Clari5 for real-time, cross-channel Enterprise Fraud Management.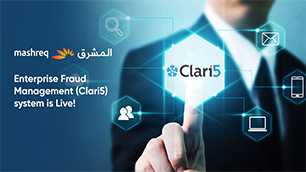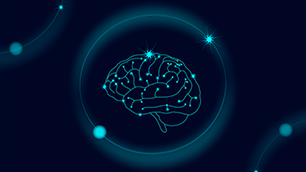 NASSCOM's CoE for Data Science & AI recently debated how BFSI firms can adopt the power of AI at-scale for customer management, risk and compliance. Panel participants included Clari5, where Rivi Varghese, CEO elaborated on the critical role of AI in risk and compliance monitoring. Watch the video.
Machine Learning and AI have long resonated with the tech savvy, but how can your bank get the most out of these technologies to strengthen your bank's defenses against financial crime? Clari5 + Magnus Corp. bring you this webinar to help you gain insights from the experts and discover ready-to-deploy solutions that can be integrated easily and cost effectively. Register now!