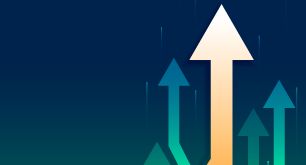 Chartis Research's latest report provides an overview of trends in financial crime compliance systems that include KYC and AML capabilities. The report positions AML solution vendors as 'Best of Breed Solutions', 'Point Solutions', 'Enterprise Solutions' and 'Category Leaders' based on market potential and completeness of offering. Clari5 is positioned as a 'Category Leader' in the RiskTech Quadrant for AML solutions, 2020.
As businesses and consumers brave the economic hardships triggered by the pandemic, banks have been working closely with their loan customers to help them ease financial hardships. While the initiative is helpful, it must be done in a way that minimizes exposure to loan defaults. Imperative therefore to understand the key signals during this phase.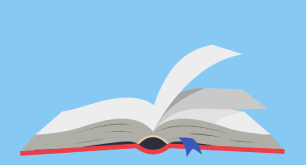 "Prevention is better than cure" – an enduring maxim that applies equally well to the banking industry combating fraud. Read the Clari5 eBook to know the top 10 threats afflicting banks, the symptoms and the curative measures.
An intelligent system that studies customers' behavioral patterns to detect fraud, can also creating precise personas for the bank's marketing teams to target campaigns to. The same real-time, context-aware logic/approach used to combat cross-channel fraud can also help enable intelligent, hyper-precise targeted and contextual customer engagements.