The pandemic has put certain critical aspects of the banking universe in the spotlight, including that of customer experience – a vital factor during extreme times. Imperative therefore to re-visit how customers' digital experiences can be made frictionless during an exceptionally difficult phase.
As businesses and consumers brave the economic hardships triggered by the pandemic, banks have been working closely with their loan customers to help them ease financial hardships. While the initiative is helpful, it must be done in a way that minimizes exposure to loan defaults. Imperative therefore to understand the key signals during this phase.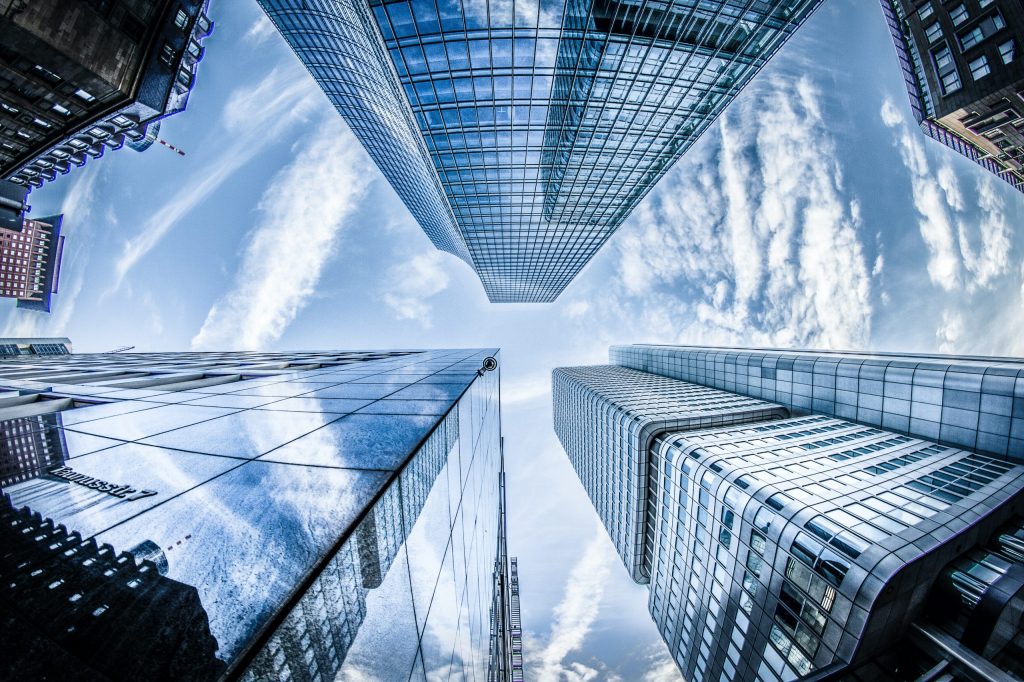 The latest edition of the largest global study on fraud reveals how fraud is committed and the most effective ways to detect it. The report reveals fraud losses at global, industry and organizational levels and also recommends how businesses respond when fraud has been identified.
ISPMA's second fireside chat showcased leaders who had the foresight to choose software product innovation as their singular path ahead. The 'product natives', including CustomerXPs CEO Rivi Varghese and CTO Aditya Lal, also discussed why 'product thinking' is essential for a solid software product roadmap.