Clari5 Resource Center
Browse through our repository of best practices to learn how Clari5 can help your bank stay ahead of the fight against financial crime.
Infographics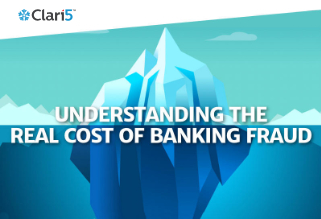 The unseen impact of fraud is much more than the obvious monetary losses. Take a look at a few key factoids and preventive measures.