Clari5 Resource Center
Browse through our repository of best practices to learn how Clari5 can help your bank stay ahead of the fight against financial crime.
Infographics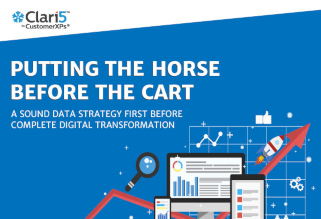 Effective banking enterprise-wide digital transformation requires a sound data management strategy in place first. What should be the key considerations while laying a solid data foundation?