Clari5 Resource Center
Browse through our repository of best practices to learn how Clari5 can help your bank stay ahead of the fight against financial crime.
Blogs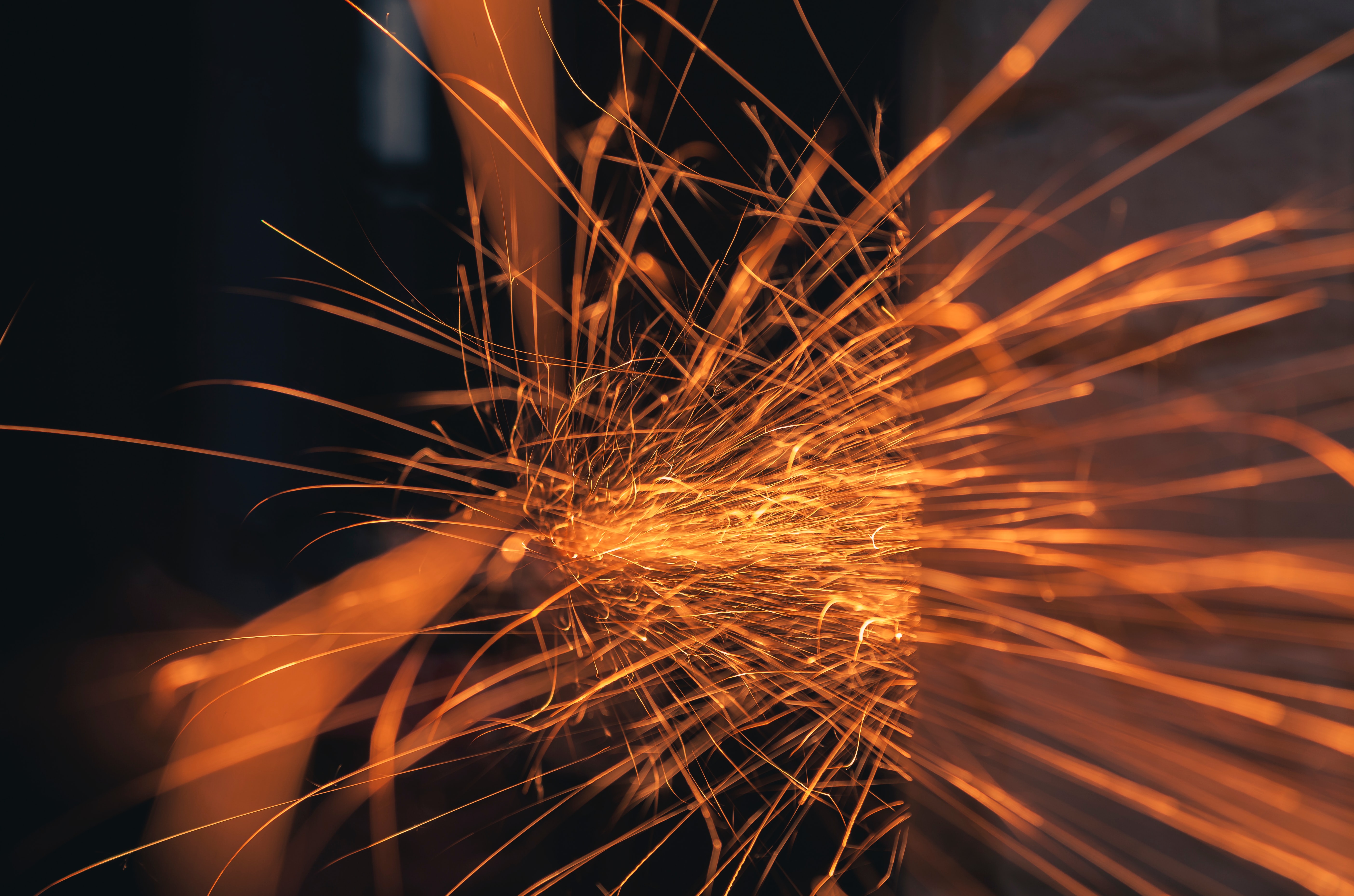 The pandemic has been having a mammoth socio-economic impact on almost every conceivable aspect and the banking sector too has not been immune. The crisis has put certain critical aspects of the banking universe in the spotlight, including that of customer experience – a vital factor during extreme times.