Clari5 Resource Center
Browse through our repository of best practices to learn how Clari5 can help your bank stay ahead of the fight against financial crime.
Blogs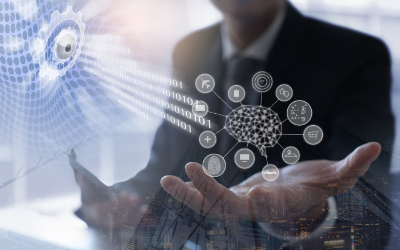 Business intelligence (BI) solutions are not new to banking. With a blend of tools, techniques, and technology, BI processes information with accuracy, which otherwise would have been performed by humans. BI solutions have been enabling banks with capabilities to generate more revenue, reduce costs, mitigate risks, and more.