Clari5 Resource Center
Browse through our repository of best practices to learn how Clari5 can help your bank stay ahead of the fight against financial crime.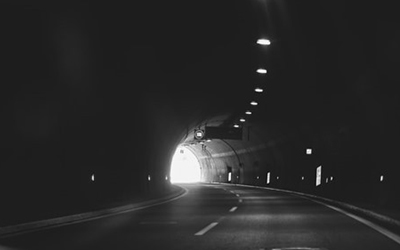 Even as regulators step up their scrutiny of bank compliance, fraud and money laundering schemes are getting more and more sophisticated. Banks therefore have no choice but to elevate their crime-detection and crime-fighting capabilities. Defence mechanisms will increasingly include more powerful analytical models, AI and the aid of financial crime regtech specialists.