Clari5 real-time, cross-channel financial crime management solution is built to meet the compliance mandates of central banks within the prescribed timeframes.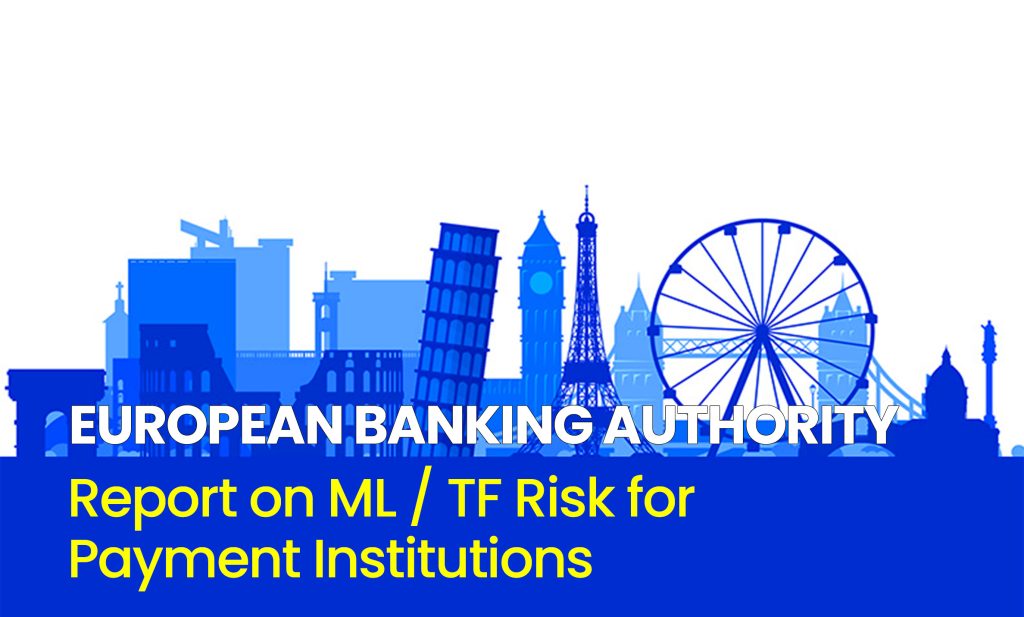 EBA has published a report on ML / TF risks associated with payment institutions. The EBA's findings suggest that ML / TF risks in the payment institutions sector may not be assessed and managed effectively.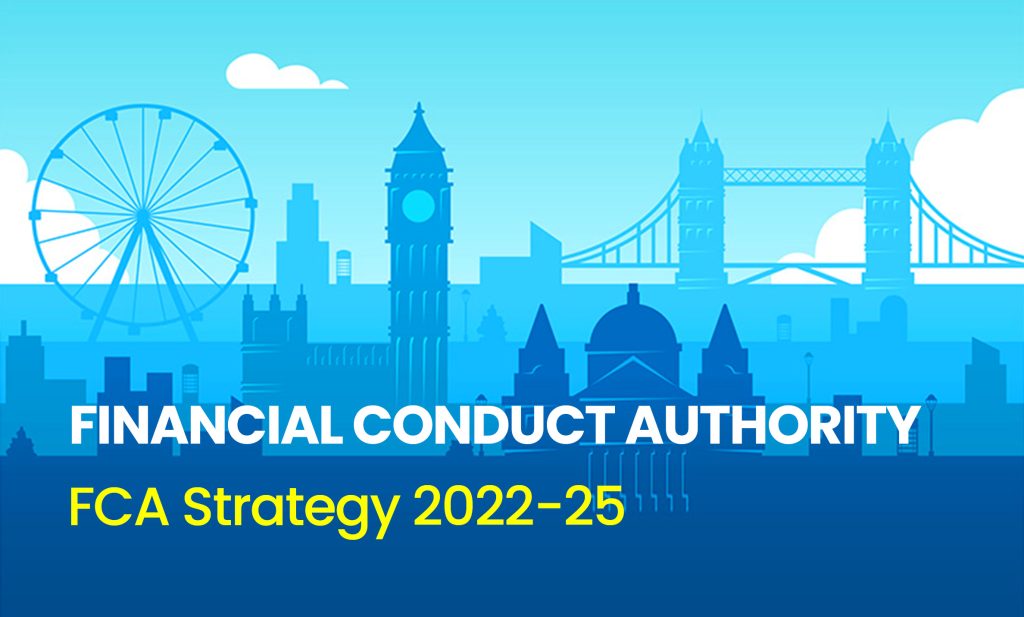 UK's Financial Conduct Authority (FCA) has released its FCA Strategy 2022-25, containing guidelines for financial institutions for fraud and money laundering. Among its 3 commitment areas are, reducing and preventing financial crime, setting and testing higher standards, and promoting competition and positive change. Reduction and prevention of financial crime is one of the primary focus areas of FCA's Business Plan for 2023-24.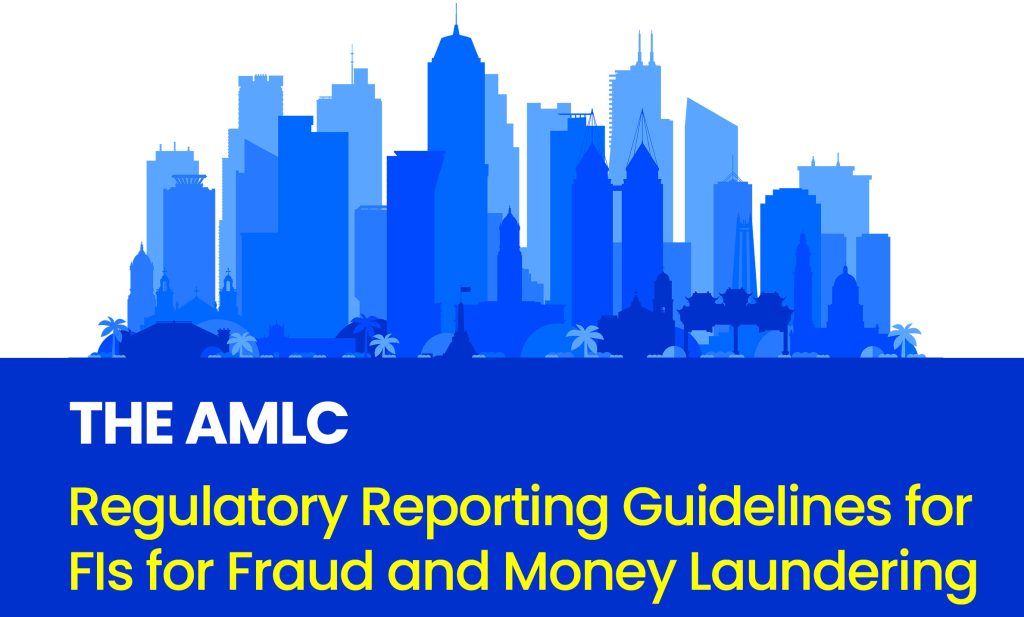 The Anti-money laundering council (AMLC), the Philippines' Financial Intelligence Unit, has issued regulatory reporting guidelines for FIs for fraud and money laundering, approving the deferment of reporting of specific transactions identified as low risk transactions for money service businesses (MSBs).
BNM has announced five additional security measures for FIs to strengthen safeguards against financial scams especially in internet and mobile banking services.