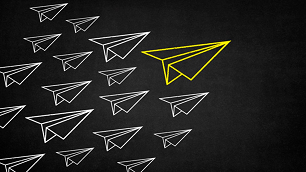 The larger the digital economy, the more the need for smarter fraud risk management solutions. AIM lists 5 five new-age firms with advanced analytics-based solutions to fight fraud and business risk.
Leading IT solutions provider Grover.sg, along with PwC organized a 2-part webinar on how banks in the Philippines can deliver seamless and secure digital banking services by balancing customer experience and security, while ensuring data is safeguarded while delivering services. Clari5 delivered key insights on how banks can insulate themselves from financial crime, especially during the COVID-19 crisis.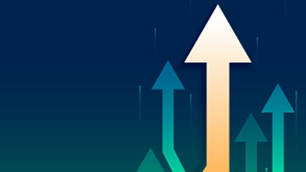 Chartis Research's latest report provides an overview of trends in financial crime compliance systems that include KYC and AML capabilities. The report positions AML solution vendors as 'Best of Breed Solutions', 'Point Solutions', 'Enterprise Solutions' and 'Category Leaders' based on market potential and completeness of offering. Clari5 is positioned as a 'Category Leader' in the RiskTech Quadrant for AML solutions, 2020.
Where there's money, there's crime. Trust fraudsters to leverage new technology in their commitment to gain access to accounts, or to set up accounts or steal money. It is just a matter of time before deepfake becomes another method for digital rogues to defraud banks.