Clari5 Resource Center
Browse through our repository of best practices to learn how Clari5 can help your bank stay ahead of the fight against financial crime.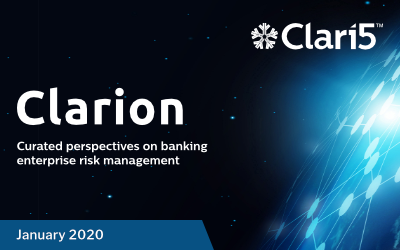 Chartis Research's latest market update positions account-based enterprise fraud solution providers who have specialist capabilities in areas such as case management and libraries of anti-fraud analytics. The report positions enterprise fraud risk management solution vendors as 'best of breed solutions', 'point solutions', 'enterprise solutions' and 'category leaders' based on market potential and completeness of offering. Clari5 is positioned as a category leader for account-based enterprise fraud risk management.