Clari5 Resource Center
Browse through our repository of best practices to learn how Clari5 can help your bank stay ahead of the fight against financial crime.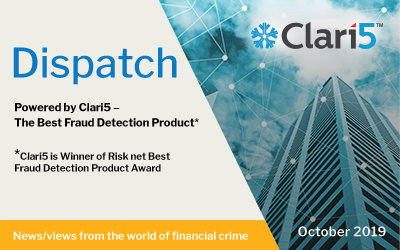 CustomerXPs is rolling out a real-time anti-fraud network that will enable member banks to receive fraud-related intelligence in real-time. Read the interview to know why this will be a game-changer.