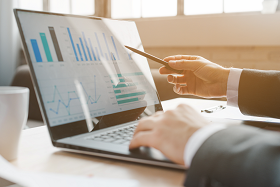 Combat future risk more efficiently to manage risky accounts better and prevent losses to your bottom-line. See how Clari5's real-time loan origination, monitoring and analytics solution suite can help your bank overcome fraud risk challenges.
ML & AI have long resonated with the tech savvy, but how do you get the most out of them for your bank? Explore the benefits and drivers for using new technologies to mitigate fraud risk. Gain critical insights from the experts and discover ready-to-deploy solutions that can be integrated easily and cost effectively. Discover how to deal with the new realities in a post-pandemic world. Register Now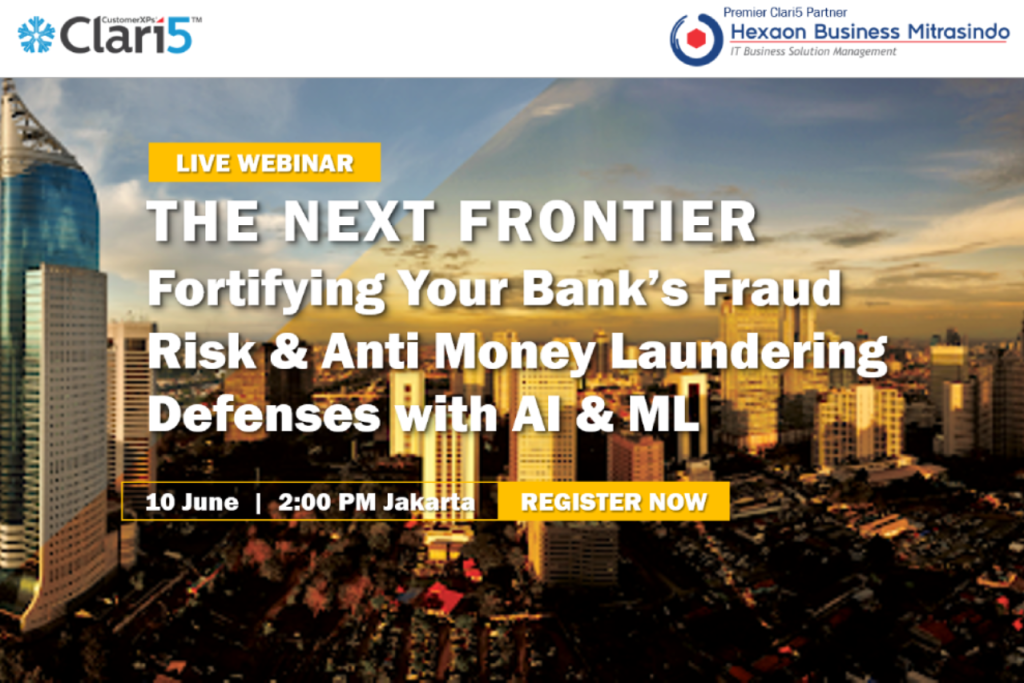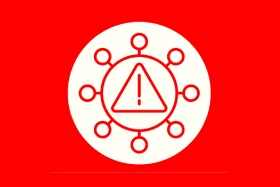 The COVID-19 pandemic has led to unprecedented global challenges, human suffering and economic disruption. The Financial Action Task Force (FATF)'s latest paper identifies challenges, good practices and policy responses to new money laundering and terrorist financing threats and vulnerabilities arising from the crisis.
The COVID-19 pandemic has been impacting most firms and systems worldwide but Clari5 has been having some remarkably positive experiences, despite the challenging phase. Read the story in leading analytics & AI journal AIM.