New IBM configurations designed for flexibility, sustainability and security within the data center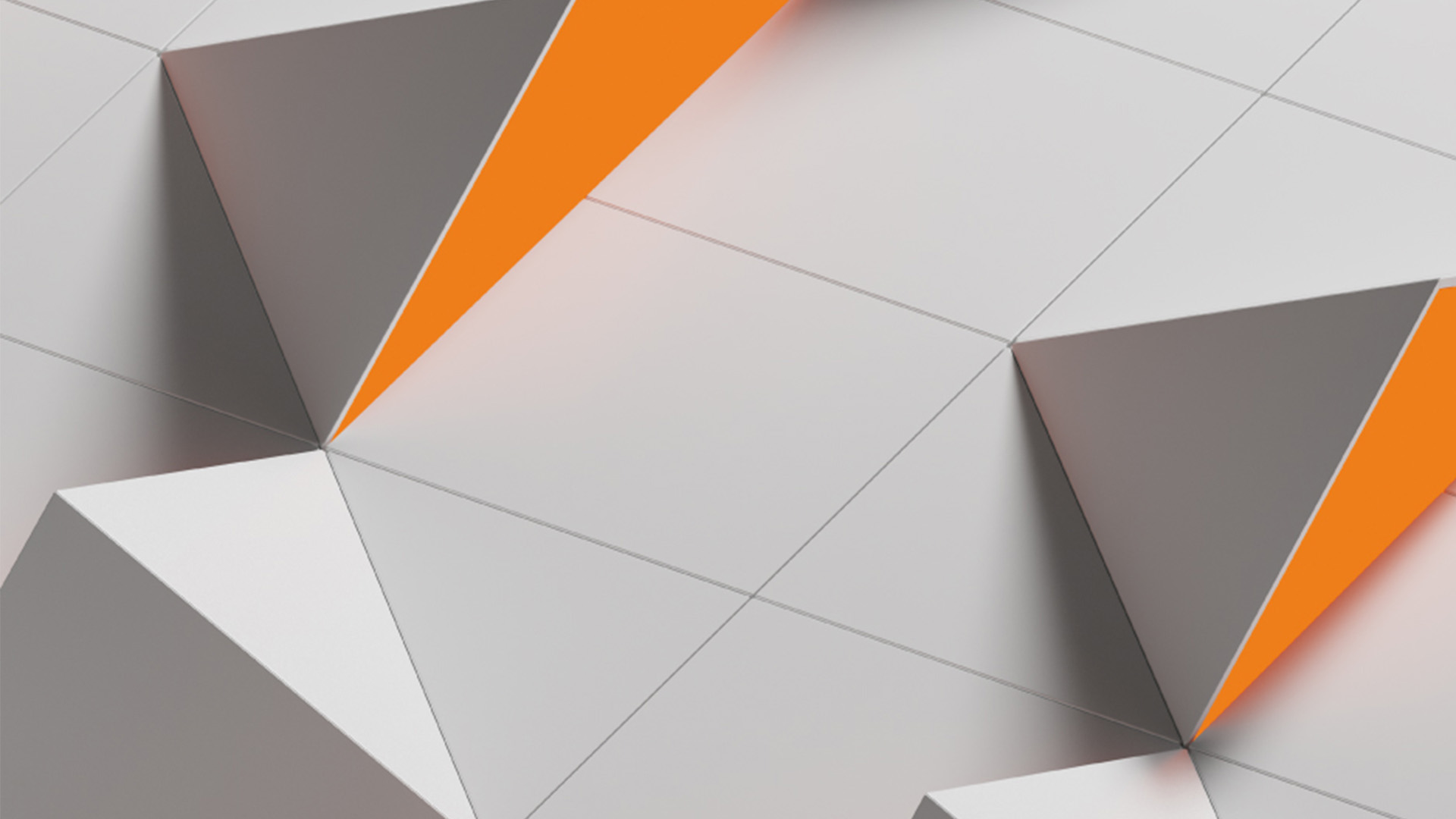 We are excited to collaborate with IBM as the company today unveils its new IBM z16 and LinuxONE Rockhopper 4 single frame and rack mount models available globally on May 17, 2023. Powered by the IBM Telum processor, these new configurations are designed for highly efficient data centers with sustainability in mind. Clients can make more effective use of their data center space while remaining resilient in the midst of ongoing global uncertainty.
Fraud monitoring and prevention is an integral part of banking, needed to protect its customers and business alike. Being compliant to regulatory and market demands is mandatory for banks to function worldwide. With the growing incidence of banking fraud and its societal impact banks have a pivotal role in maintaining the trust of its customers. Globally fraudulent transactions are finding new paths every other day, and banks have to be a step ahead to monitor and prevent them.
Clari5 Enterprise Fraud Risk Management (EFM) solution needs to be responsive in real-time for decisioning. The new IBM z16 and LinuxONE Rockhopper 4 configurations offer scalability on demand with a relatively small footprint. The sytems will support Clari5 to help keep seamless operations running at the bank. Clari5 EFM has to monitor transactions for fraud, and it has to be challenged or stopped in real time. As the volume of business grows or occasional spikes in transaction volumes, the IBM systems provide seven 9s (99.99999%) availability and scalability on demand for Clari5 to continue to monitor and prevent frauds without business disruption.
Clari5's AI/ML models leverage IBM's Telum processor to process huge volumes of data to reduce false positives and help in customer onboarding. ML models grow better with growing data elements, and the specialized Telum processor will provide for the much-needed processing power for decisioning in real-time.
Addressing today's changing IT landscape 
Every day, clients face challenges in delivering integrated digital services. According to IBM's recent IBM Transformation Index report, security, managing complex environments, and regulatory compliance were cited as challenges to integrating workloads in a hybrid cloud. In today's evolving IT landscape, it can be difficult for clients to meet business objectives while adhering to environmental regulations and increasing costs.
The new rack mount option is designed with the same reliability standards as all IBM z16 and LinuxONE systems and is for client-owned data center racks and power distribution units. This footprint is architected to let companies co-locate the latest x16 and LinuxONE Rockhopper 4 technology with distributed infrastructure and opens opportunities to include storage, SAN, and switches in one frame, designed to optimize both data center planning and latency for specific computing projects. Installing these systems in the data center can help create a new class of use cases, including data center design, optimized edge computing, and data sovereignty for regulated industries.
Securing data on a highly available system
According to IBM's Cost of a Data Breach report, conducted independently by Ponemon Institute, and sponsored, analyzed and published by IBM Security, surveyed organizations with a hybrid cloud model had lower average data breach costs, about $3.8 million, compared to public or private cloud models. IBM z16 and LinuxONE systems help support a secured, available hybrid IT environment critical to customer outcomes for essential industries like healthcare, financial services, government, and insurance.
More sophisticated cyber threats require new standards of protection. IBM z16 and LinuxONE  provide high levels of resiliency offering support for mission-critical workloads. These high availability levels help banks maintain access to data from their customers' bank accounts, transactions and other personal information whenever they need it. IBM z16 and LinuxONE Rockhopper 4 single frame and rack mount systems offer a broad range of security capabilities, including confidential computing, centralized key management, and quantum-safe cryptography.
Optimizing flexibility and sustainability 
IBM z16 and LinuxONE Rockhopper 4 single frame models are built to help maximize flexibility and sustainability in data centers. With a new partition-level power monitoring capability and additional environmental metrics, these single frame systems are dedicated to helping clients reach their sustainability goals, reducing data center space and energy consumption. These key advantages distinguish the platforms for sustainability in the data center, especially when consolidating workloads from x86 servers.
As a part of the IBM Ecosystem, Clari5 is helping companies unlock the value of their infrastructure investments by implementing the tools and technologies designed to help them succeed in a hybrid cloud world. We are excited to be working closely with the IBM Ecosystem to bring new innovations to our clients.
Additional information: