Watch Rivi Varghese, CEO explain Clari5's BCP strategy in response to Covid-19, to ensure its BAU for customer engagements and deliverables.
Watch Clari5's leadership talk about what goes into the making of a category leading enterprise crime management product.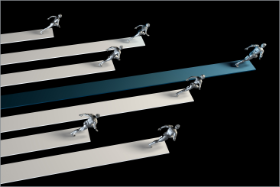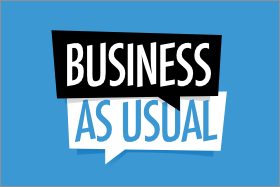 While the Covid-19 outbreak has necessitated extreme measures, Clari5 is using the situation to work with customers even more closely.
The growth of digital fraud has begun exposing the chinks in the banks' armour. On the one hand there's the increase in sophisticated frauds, and on the other, banks have anti-fraud systems running in silos.