Clari5 Resource Center
Browse through our repository of best practices to learn how Clari5 can help your bank stay ahead of the fight against financial crime.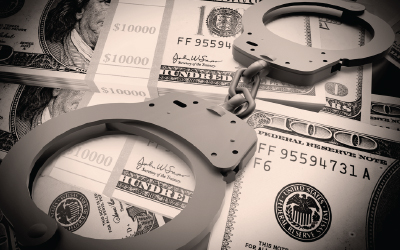 As fraudulent activities become more sophisticated, so must the techniques used by financial services to stop it. Advanced real-time detection methods play an essential role in halting fraud and predicting the outcome of suspicious activities accurately without...