Clari5 Resource Center
Browse through our repository of best practices to learn how Clari5 can help your bank stay ahead of the fight against financial crime.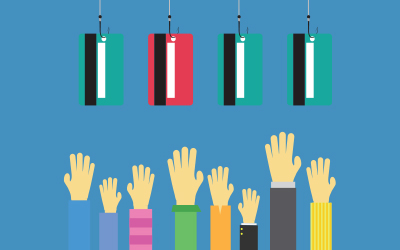 Credit cards have evolved from magnetic strips to chip-and-pin, chip-and-choice, and chip-and-signature cards. EMV is now the de facto global standard for the chip technology embedded in financial payment cards. In the fourth quarter of 2012, there were 1.62 billion...