Clari5 Resource Center
Browse through our repository of best practices to learn how Clari5 can help your bank stay ahead of the fight against financial crime.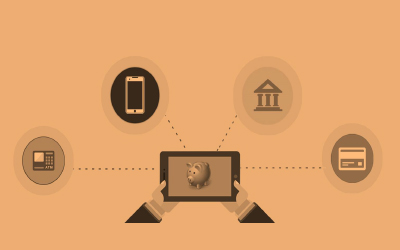 Cross channel scams are the most pervasive form of frauds perpetrated against bank customers. This whitepaper takes the help of use cases to highlight the importance of cross-channel systems.