Clari5 Resource Center
Browse through our repository of best practices to learn how Clari5 can help your bank stay ahead of the fight against financial crime.
White Papers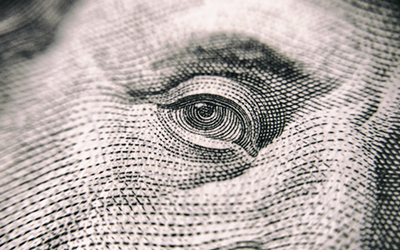 Banks throughout the world are recognizing that fraud has become sophisticated and more and more pervasive. They need to move away from silo based systems to take into account channel-specific fraud management techniques that have the ability to share information with...