Clari5 Resource Center
Browse through our repository of best practices to learn how Clari5 can help your bank stay ahead of the fight against financial crime.
White Papers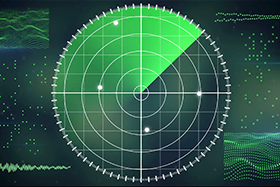 Given the slackening pace of growth preceded by a spike in quantitative easing and flush liquidity in many countries, severely impacted corporate borrowers debts servicing, and consequently, there's a higher potential for loan defaults. This whitepaper examines critical early warning indicators and scenarios, why multidimensional inputs are crucial to LEWS efficiency and the need for an innovative approach to it.