Clari5 Resource Center
Browse through our repository of best practices to learn how Clari5 can help your bank stay ahead of the fight against financial crime.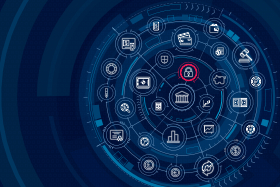 Amongst all industries impacted by fraud, banking is undoubtedly the hardest-hit. While digitization and multi-channel banking have totally transformed the industry, the shift has also brought about an unprecedented rise in fraud.