Clari5 Resource Center
Browse through our repository of best practices to learn how Clari5 can help your bank stay ahead of the fight against financial crime.
White Papers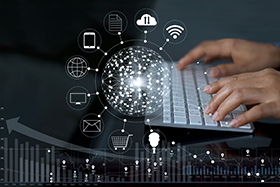 The bank customer of the day has a new avatar. Easy, instant access to wider information, extensive knowledge about choices available and privileged treatment by organizations in other industries have made them remarkably well-informed and demanding. They do not hesitate to quickly shift to whosoever serves their needs best.