Clari5 Resource Center
Browse through our repository of best practices to learn how Clari5 can help your bank stay ahead of the fight against financial crime.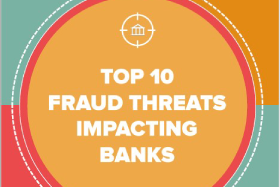 "Prevention is better than cure" – an enduring maxim that applies equally well to the banking industry combating fraud. Read the Clari5 eBook to know the top 10 threats afflicting banks, the symptoms and the curative measures.