Clari5 Resource Center
Browse through our repository of best practices to learn how Clari5 can help your bank stay ahead of the fight against financial crime.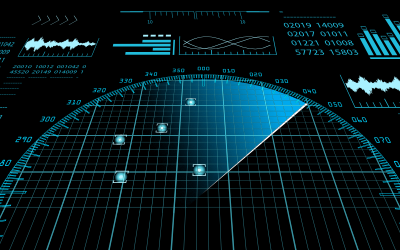 Loan fraud is impacting smaller banks, community banks and credit unions at twice the rate of larger counterparts. An innovative approach helps smaller financial institutions do more to detect fraud hidden in bad loans to reduce losses and increase approval rates.