Clari5 Resource Center
Browse through our repository of best practices to learn how Clari5 can help your bank stay ahead of the fight against financial crime.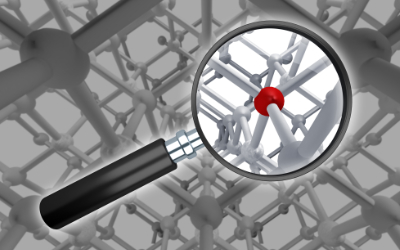 The business value of anomaly detection use cases in banks is obvious. From credit card fraud to check fraud to money laundering to cybersecurity, precise and quick anomaly detection is necessary to conduct business, protect customers and protect the bank from potential losses.